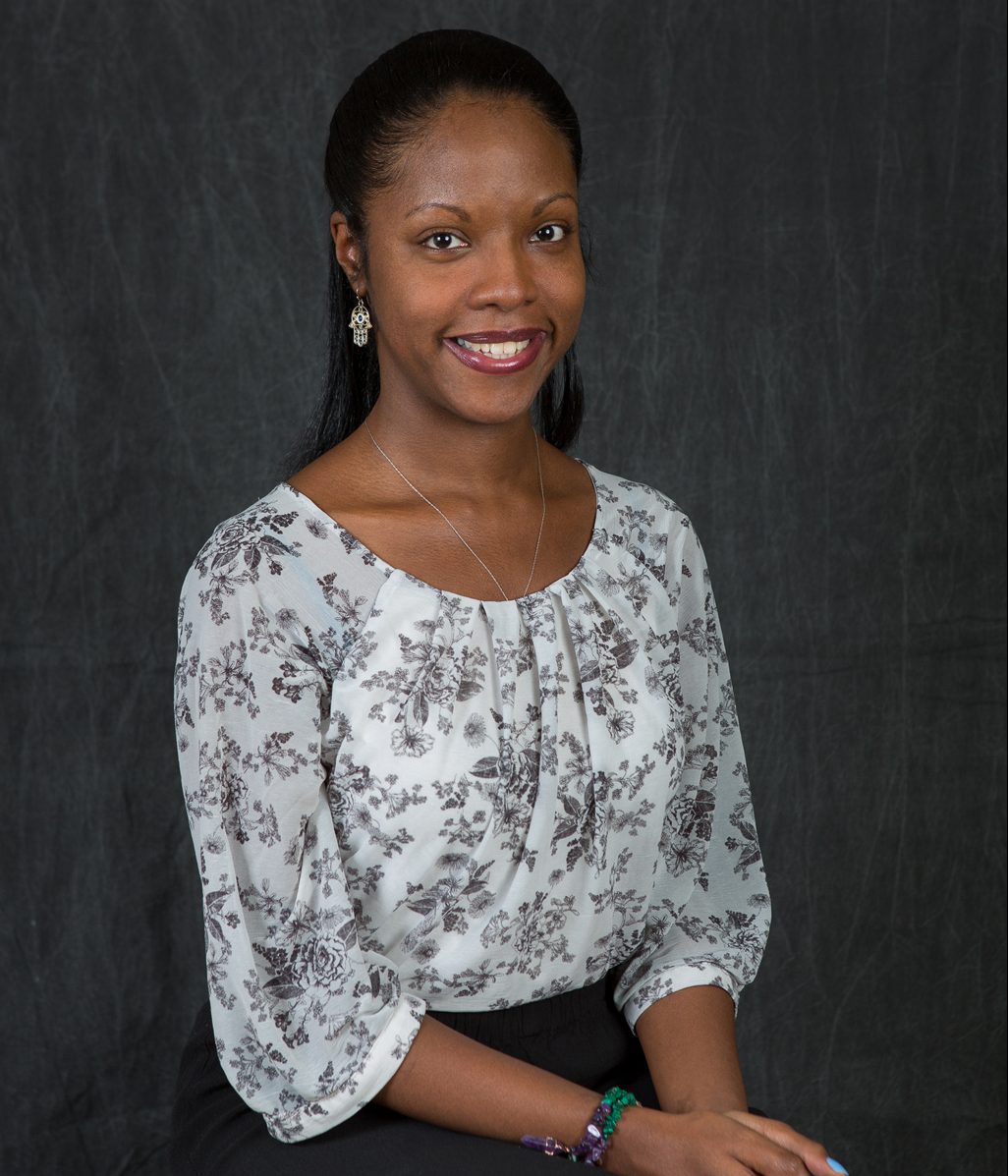 Marketing Design Administrator
Christina provides administrative and marketing support for the Capstone team. She tends to the daily office functions, management and marketing operations. To keep well-informed about real estate, she combs The Real Deal, Crain's New York Business, and other publications on a daily basis. Before joining Capstone, she worked with the residential brokerage firm Ferguson Realty in Midtown Manhattan where she provided administrative and accounting duties.
Christina is a graduate of the City College of New York where she received her BA in Electric Design and Multimedia and minored in publishing and editing.
She currently lives in St. Albans, NY with her husband Mark, two cats (Nena and Summer) and lovebird (Peetu). In her spare time she enjoys painting, yoga and writing short stories.