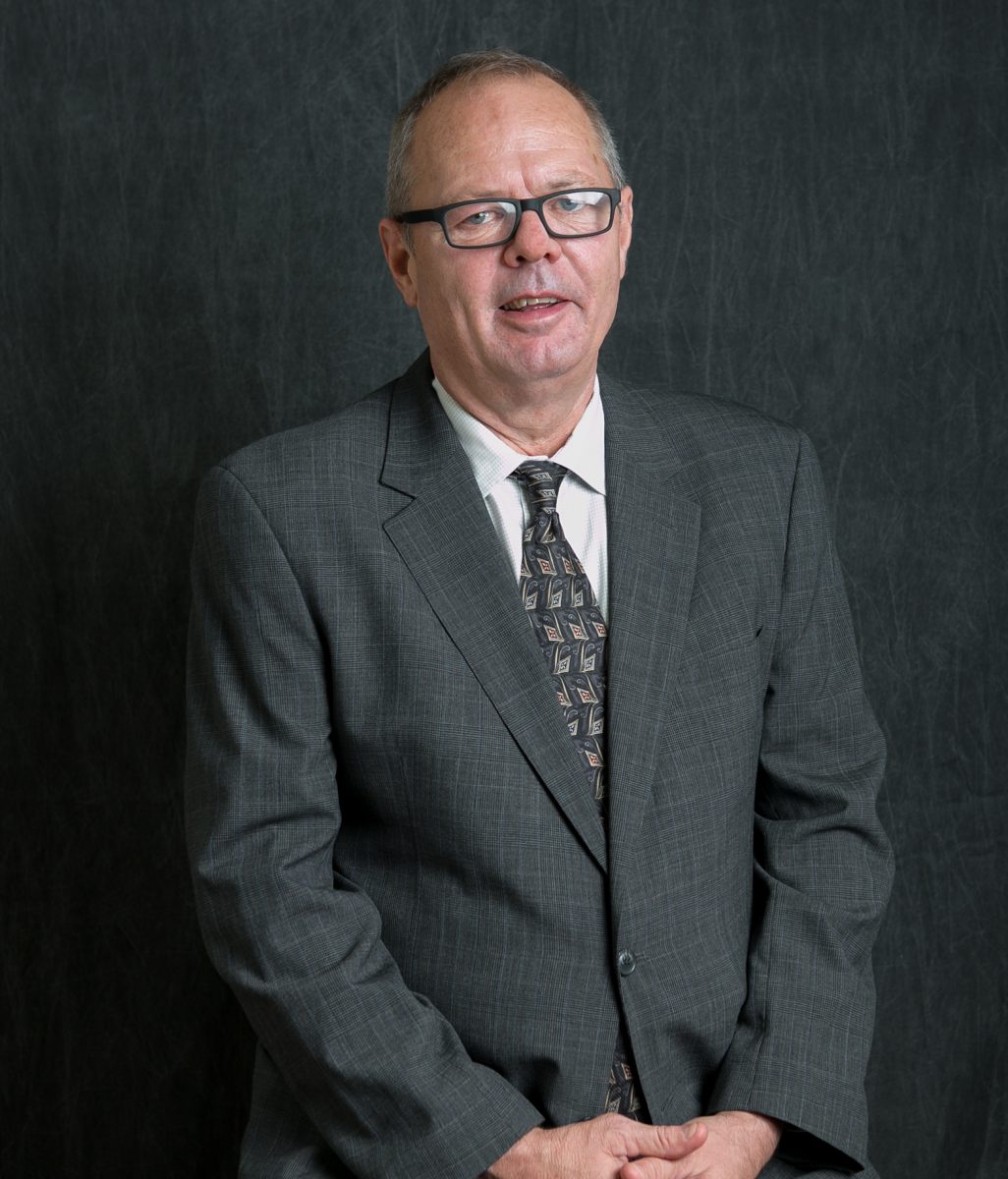 Director of Investment Properties
Michael McBride is a 10-year veteran in commercial real estate who is highly goal-oriented and who has consistently exceeded client expectations.  Mr. McBride is an analytical expert in property development and re-purposing specializing in northern Manhattan as well as the emerging markets in the Bronx.
Prior to his real estate career, from 1995 to 2010, Mr. McBride was a vice president of Sharp Decisions Inc. where he provided data processing consulting services to New York fortune 100 financial entities. Clients included: Shearson Lehman, Lehman Brothers, Goldman Sachs, Spear Leeds Kellogg and Bear Stearns. A few key projects were the divestiture of Shearson and Lehman and the development of a front office over the counter trading system for Troster Singer, a Spear Leeds Kellogg subsidiary.
Mr. McBride received his B.S. from Embry Riddle Aeronautical University in in Daytona Beach Florida in Aeronautical Science.