Capstone Realty Advisors is a commercial real estate firm specializing in Manhattan office space. We are dedicated to representing small to midsize companies in all phases of real estate, including:
Our commitment to exclusively represent tenants, not landlords, signifies our pledge to solely champion tenant interests through a partnership built on trust and industry expertise.
Our consultative approach provides comprehensive and innovative real estate solutions derived from a collaborative environment. As experts in the field with an in-depth knowledge of the Manhattan office space real estate market, we maintain full accountability for meeting our clients' business objectives and goals.
Office Relocation & Space Acquisition
100%
Lease Renewal Representation
100%
Space Disposition/Subleasing
100%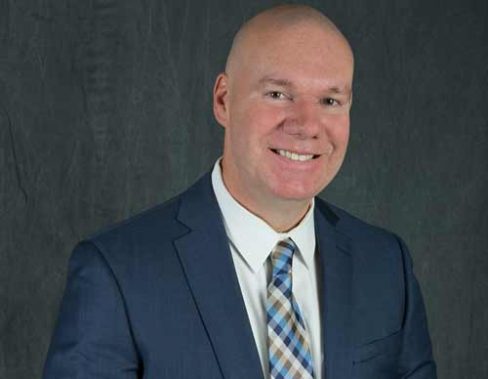 Joseph McLaughlin
Founder and Managing Partner
Joseph McLaughlin is the Founder and Managing Partner of Capstone Realty Advisors. During a real estate career spanning over a decade, Joe has represented tenants on over one million square feet of transactions by compiling a tenant roster that includes tech startups, non-profits, financial services institutions …
Helping Businesses just like yours